TIBCO Mashery API Developer Blog
TIBCO Mashery is ever evolving and we are proud to announce that TIBCO Mashery has become an intrinsic part of TIBCO Cloud. TIBCO Cloud Mashery is the next step in bringing all of the TIBCO Cloud offerings closer together, giving you, as our customer, a one stop shop for all Software as a Service offerings from TIBCO.
Our existing Mashery customers will not see this at first, since we are hard at work to ensure that their transition to this new platform is seamless. All our new customers will onboard via TIBCO Cloud, to access, sign up now for our free trial here.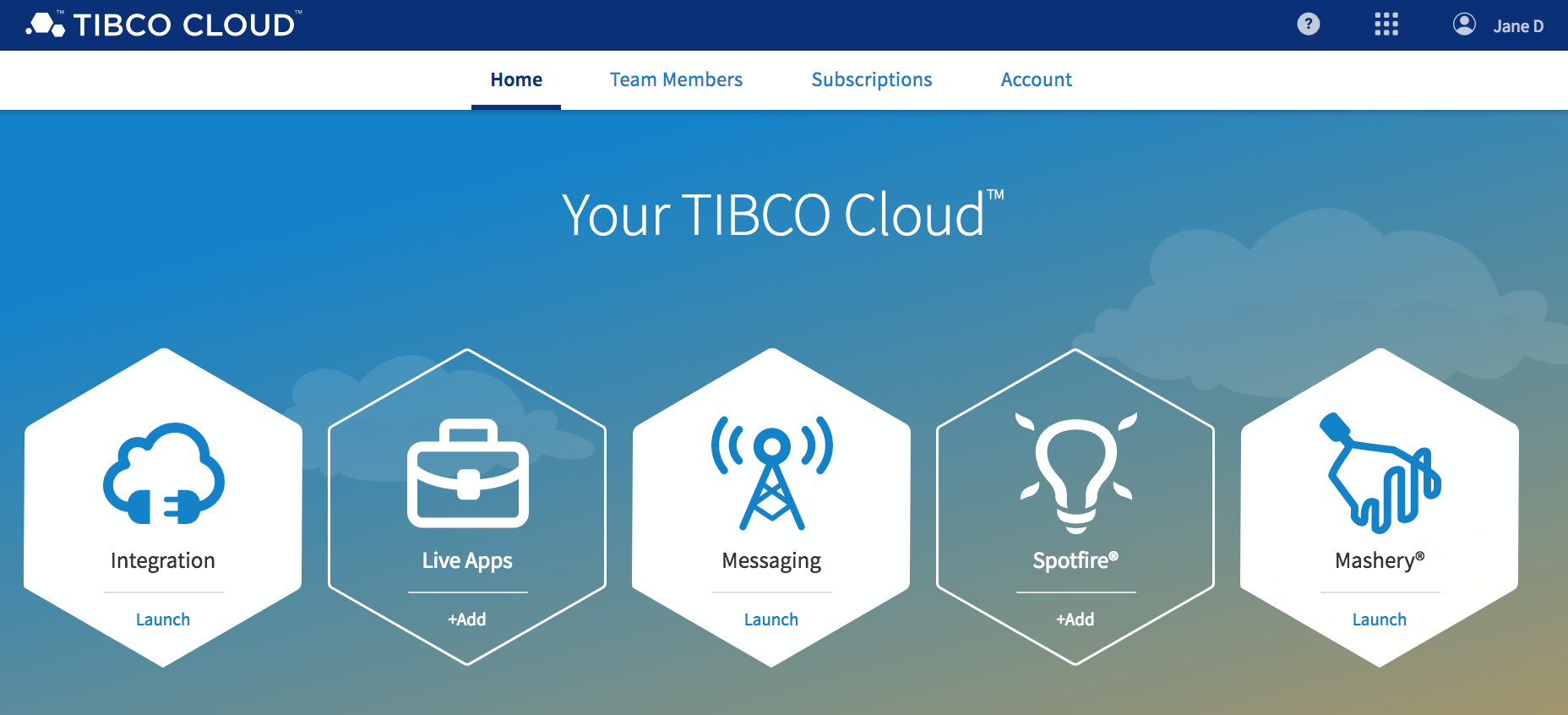 As you can see above, TIBCO Cloud comes with not only TIBCO Cloud Mashery, but also allows you to try and use the following products:
TIBCO Cloud is the one stop shop for all customers using TIBCO's software-as-a-service offerings, and Mashery is now an integral aspect!